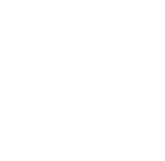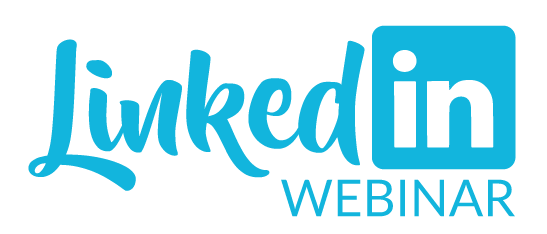 Online training: How to write a powerful LinkedIn profile

april 18 –  8 pm GMT
write a powerful profile that helps you land your dream job or attract your dream clients

Let's be honest:
Is your current LinkedIn profile up-to-date and key word optimized for the jobs or clients you're looking for?
Does your LinkedIn profile reflect your Personal Brand that sets you apart from your competitors in the (job) market?
Does your profile showcase your achievements, unique skills and position you for the role you're shooting for?
Don't miss out on this unique opportunity to get our help in writing your most powerful LinkedIn Profile!
You may already have a LinkedIn profile, but it will be useless if the right recruiters can't find it or if it doesn't catch their eye when you pop-up in a recruiters' search results list.
But we're here to help!
During this live online training you'll write and optimize your LinkedIn Profile so it showcases your experience and talents and positions you for the job or clients your looking for!
At the end of this training you'll have a LinkedIn profile that:
Increases your chances of getting headhunted by recruiters
Reflects the value you bring to your potential employers and clients
Helps you land the job you're looking for or attract your ideal clients
When your golden opportunity arises, in the shape of a nice introduction, a small conversation or a great vacancy, you'll be ready to use your LinkedIn profile as your online business card, allowing you to grab the opportunity and to move forward! 
It only takes 2 hours of your time and your commitment.
Let's do this!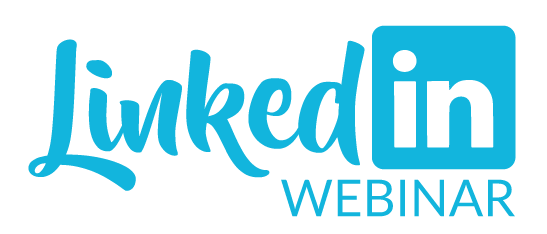 april 18 – 
8 pm GMT
The training is online, you can participate via your laptop, pc, phone or tablet. Your investment amounts to 37,50 euro (incl. btw) and two hours of your time. After registration you immediately will receive a confirmation email with all practical information.
I would love to see you there!
When your LinkedIn profile is up to date, you are on top of things and you will not stress when someone wants to view your profile. Our vision as The Happy at Work Agency: "Stay fit for work", always be ready to take action. 
What we also see is many people who are looking for a job, who are unable to sell themselves, resulting in not being seen and as such not being valued.
It is here where we see the most mistakes been made.
Even when you are happy at work , it remains important to ensure your 'papers' are up to date. What do you want to achieve careerwise? You can adjust your CV and LinkedIn profile accordingly. Whether you are currently looking for a new job or within a year: all of us are looking for that next exciting step.
Ensure you are visible for what you have to offer and for the value you bring.
 Did you know that 60% of the Labour force in the UK uses LinkedIn? And that most new LinkedIn features are tested here in the UK, like resume assist?
Linkedin is no longer only for job seekers. Even more so when it was launched it was not intended for job seekers. It was especially designed for networking in the business markets, to make new connections and to treasure these. Especially in the UK is LinkedIn big and it is expanding by the day. In case you are not using this platform with all its possibilities, you are missing out.
THIS online training wILL BE HOSTED BY Yvonne
I am a LinkedIn enthusiast who uses this beautiful medium on a daily basis. With over 4104 connections, LinkedIn does not keep many secrets from me. What I see around me, is that many people do not use LinkedIn in a way they could really benefit from it; which is a real shame. LinkedIn enables me to reach out to and connect with people globally. People I would otherwise never have been introduced to. I have made many warm connections through LinkedIn, who nowadays still play a part in my life on a business and personal level. I love it!
See you on LinkedIn, Yvonne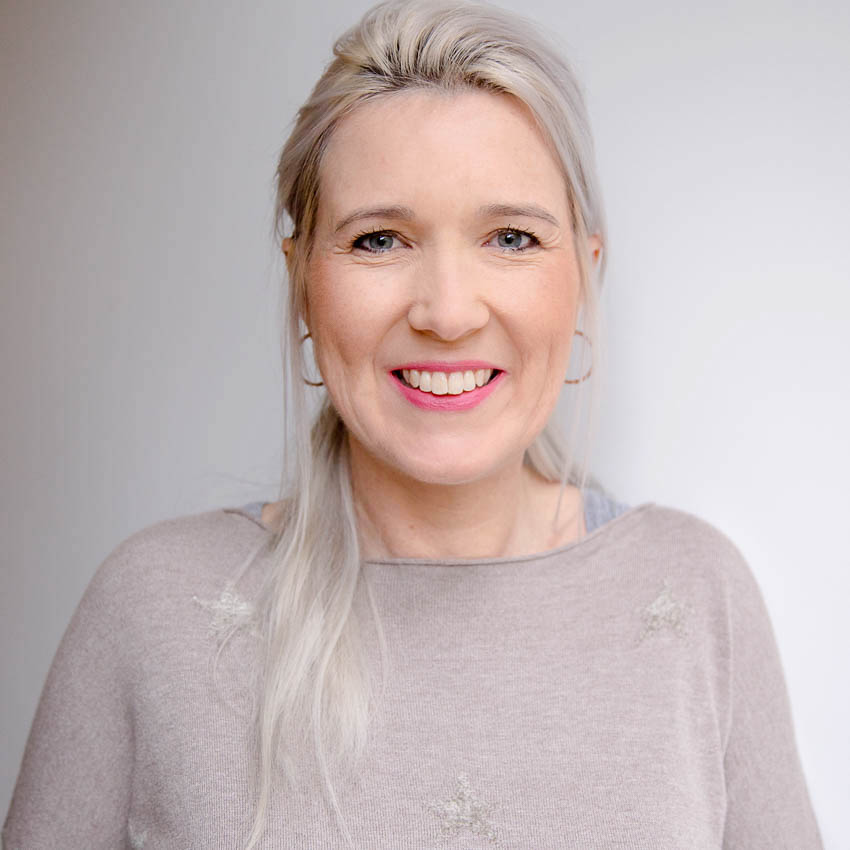 See you at the 18th of april!
© 2018 The Happy at Work Agency B.V. – Marloes Halmans