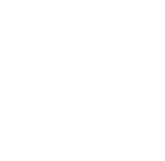 How to let LinkedIn work for you
Free online training – 11 april 2018 20.00 GMT
[et_bloom_inline optin_id="optin_10"]
are you missing out?
"What could LinkedIn do for me?"
"How can I attract clients via LinkedIn?"
"Even though I have a LinkedIn account, I rarely use it."
"I have a LinkedIn account but have not updated it for ages."
"Nobody ever views my profile."
"How can a recruiter find me on LinkedIn?"
"I have not got a clue what to do with LinkedIn."
"Momentarily I have got a great job, so I really don't need it."
"In my line of business no one uses LinkedIn" 
Do you recognise this?

Do you feel LinkedIn has more to offer you? 
LinkedIn offers various opportunities to improve your visibility. When you bank on those opportunities, you will discover chances for your career, which would otherwise have stayed hidden.
Discover in this free webinar how LinkedIn can support you in your quest to the career and life you are looking for. 
[et_bloom_inline optin_id="optin_10"]
Thank you for this webinar, many useful tips and eye-openers. I have learned something today!
Enthusiastic and steady presentation, delivered from the possibilities that LinkedIn offers. With tips on how to best approach LinkedIn and people. It also covers what a NO GO is on LinkedIn. Yvonne listened to the questions of the participants and answered all queries.
After this webinar I am immediately going to ask for recommendations. I am very happy with the tips coming from the webinar and the friendly nudge to take action. If someone asks me for a LinkedIn expert, I will recommend Yvonne
Yvonne, I loved the clear and broken-down explanations you provided in this webinar. This is already the second webinar that I have attended from you, which I am attending. Love it, very informative, I learned a lot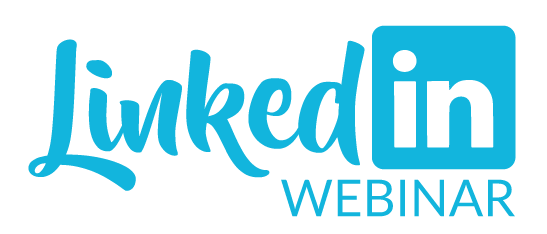 11 april – 20.00 gmt
In this free online LinkedIn training, we will address the following topics:

What is LinkedIn?
Why you cannot do without LinkedIn
Networking in general and on LinkedIn
Tips & Tricks
Top Tips to expend your network and to leverage from it
Who do you accept and who don't you accept?
Various types of posts
External URL
Business page yes or no
LinkedIn vs Facebook
How do I attract my next job/customer?
Results
Immediately you will be able to let LinkedIn work for you, as you will understand which opportunities you're currently missing out on. You'll receive Top Tips to effectively broaden your network; and will learn how to use LinkedIn in such a way that, at every point in time, you are ready for the next step in your career.
Share This Online Training with Friends
this free online training will be hosted by Yvonne
I am a LinkedIn enthusiast who uses this beautiful medium on a daily basis. With over 4104 connections, LinkedIn does not keep many secrets from me. What I see around me, is that many people do not use LinkedIn in a way they could really benefit from it; which is a real shame. LinkedIn enables me to reach out to and connect with people globally. People I would otherwise never have been introduced to. I have made many warm connections through LinkedIn, who nowadays still play a part in my life on a business and personal level. I love it!
See you on LinkedIn, Yvonne
linkedin.com/yvonnedam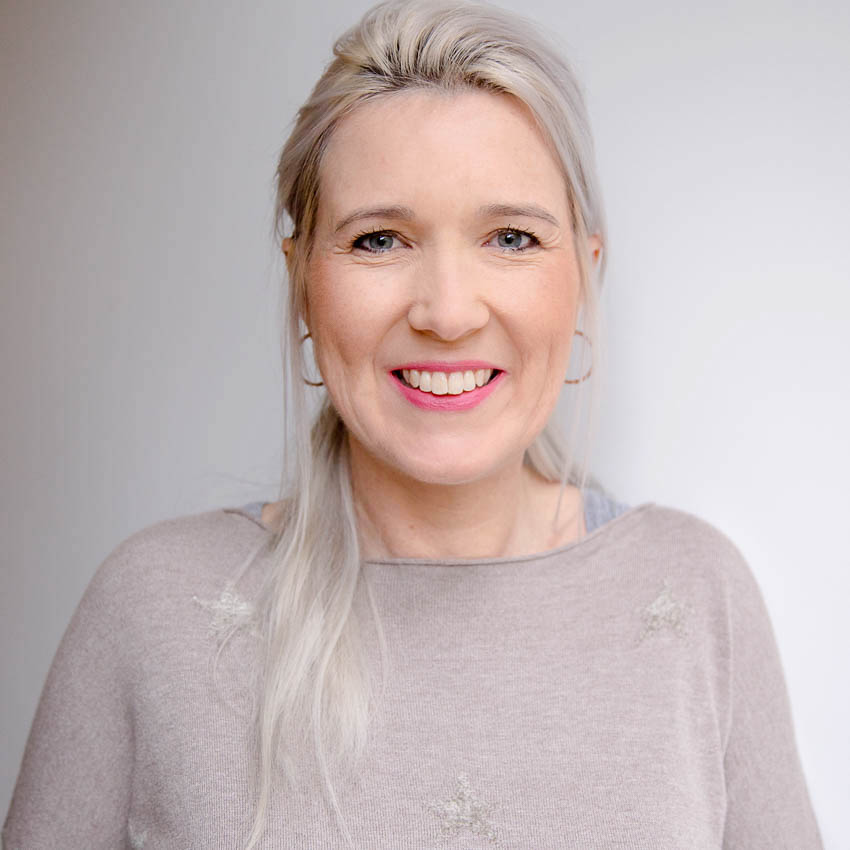 [et_bloom_inline optin_id="optin_10"]
(c) 2018 The Happy at Work Agency B.V. – Marloes Halmans